It may not be food of the Gods but it is definitely the food of the fast people living in today's world. It may not be the healthiest thing around but it is definitely some of the cheapest and tastiest stuff you'll get. It may not exactly be 'gastronomically brilliant' but at least it doesn't have astronomical prices. Yep, what I am talking about is the food we all love to hate and yet hate to love, the none other than the food of our generation – Fast Food.
Burger King
Burger King was started in 1954 in Miami, Florida by 2 Hotel Administration graduated from a local college. They started it gauging the success of McDonald's. A few years down the line, they had new owners after some difficulties with the old ones. In 1957, they introduced their signature item, the Whopper burger. This would become their best-selling burger and is now dubbed to be America's Favorite Sandwich.
Starbucks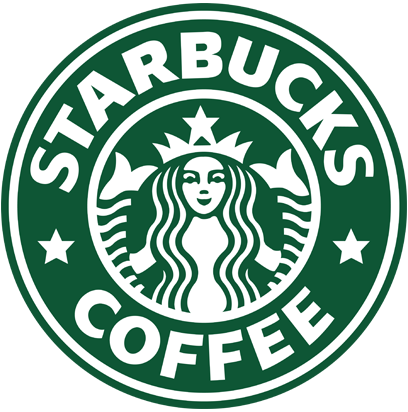 Starbucks is now synonymous with coffee and vice-versa. This American chain of coffeehouse company is the largest in the world. It started off modestly in 1971 in Seattle but soon grew to become an empire that it is today. It was started by 3 partners who wanted to start a high-quality coffee house. Today Starbucks sells some of the widest ranges of coffees from all around the world and as accompaniments, they serves bagels, sandwiches, pastries etc.
KFC
KFC is the abbreviated form for Kentucky Fried Chicken. This fast food chain was started in 1930 in Kentucky by Colonel Sanders but it's first franchise was only started in 1952. It is the world's second largest restaurant chain in terms of sales, only behind McDonald's. It serves hamburgers, fries, chicken wings, desserts, milkshakes etc. It was one of the first fast-food chains to expand internationally.
Subway
Subway is another American fast-food franchise company which specializes in making submarine sandwiches, popularly called subs and salads. Amongst all the other fast-food chains, Subway is the healthier option. It was in 1965 in Connecticut by Fre DeLuca and Peter Buck. It was originally called 'Pete's Super Submarines' and in 1968 it was renamed as Subway. They sell subs, wraps, salads, baked good etc.
McDonald's
McDonald's is the world's largest fast-food chain. It was started in 1940 in California by brothers Richard and Maurice McDonald and it soon spurned into the world's largest fast-food empire. It serves burgers, friends, wraps and rolls along with shakes, desserts etc. Their menu is always designed to suit a place geographically and culturally.

(Persopo.com's goal is to provide easy online access to public record information in a fast, safe, and affordable manner. Because Persopo is not a Consumer Reporting Agency as defined by the Fair Credit Reporting Act (FCRA), you must not use this site if you are searching for a person because you are considering them for employment, credit or insurance eligibility, tenancy, or any other reason that would require FCRA compliance. Learn more by visiting our Terms of Service and Privacy Policy.)