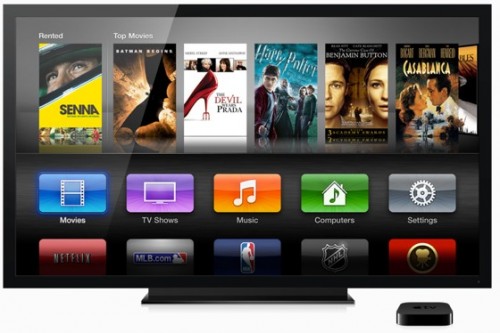 The days of having to tune in live or buy expensive discs in order to watch your favorite shows and movies are gone. Online streaming makes it possible to watch everything from live news and sports to classic movies to modern TV favorites on your own time, and on any device you choose!
There are a ton of streaming services out there, and no two are alike. YouTube is probably the best place to start, but there's a whole Web full of content beyond the ubiquitous streaming site, ranging from movies to TV shows to music videos and more.We wanted to tell you what we thought the top 5 streaming services are!
Netflix
I'm sure most of you saw this making the list. I am one of those common folks that use Netflix. It is a fantastic streaming service with a low monthly subscription of $8.99!
Hulu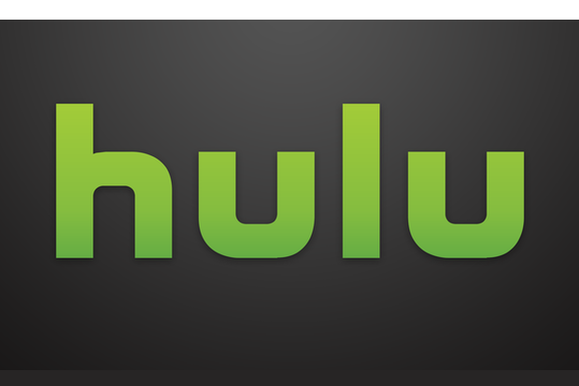 This seems to be the closest streaming service similar to netflix. They have an amazing selection and the two definitely have a different selection of shows and movies! This great streaming service has a low monthly subscription of $8.25!
Amazon Prime
I've never used this streaming service. However, I know a lot of people who do use Amazon Prime and all I hear is how amazing it is. This subscription Is $99.00 a year!
Sling Television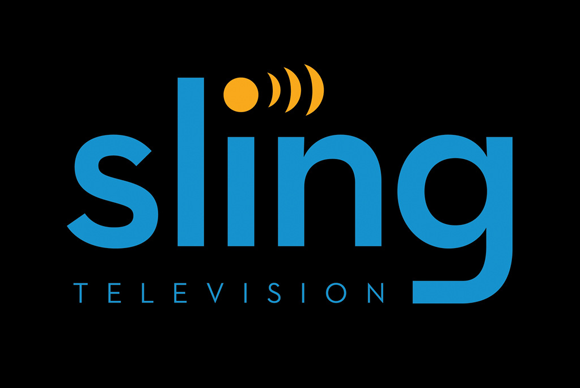 This is a cheap alternative to cable. They have a great selection of movies and TV shows for a low monthly subscription of $20.00. That is a lot cheaper than cable!
Crackle
For the people who enjoy watching funny videos or clips this is the perfect site for you!
Crackle is a free site that brings you a wide variety of funny content. Did I mention it is free!

(Persopo.com's goal is to provide easy online access to public record information in a fast, safe, and affordable manner. Because Persopo is not a Consumer Reporting Agency as defined by the Fair Credit Reporting Act (FCRA), you must not use this site if you are searching for a person because you are considering them for employment, credit or insurance eligibility, tenancy, or any other reason that would require FCRA compliance. Learn more by visiting our Terms of Service and Privacy Policy.)