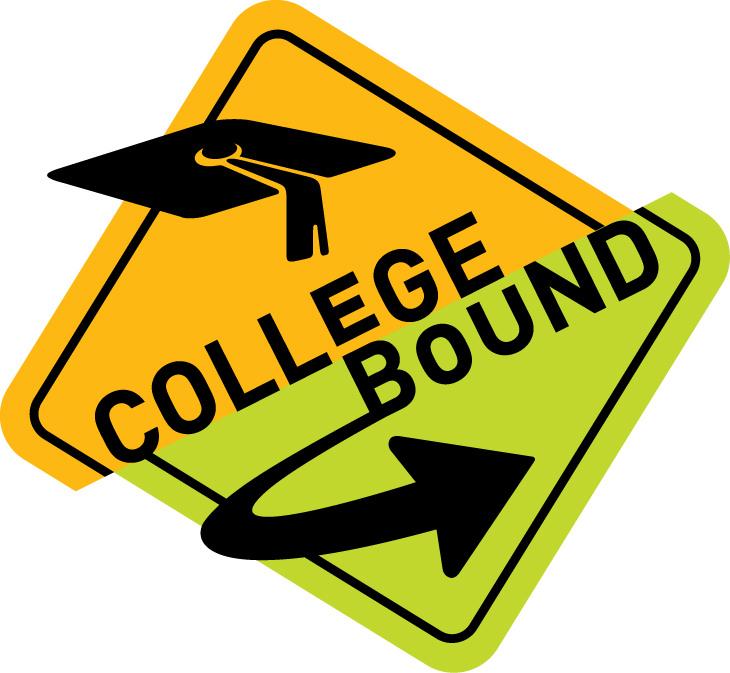 Many of us grew up being told that college is arguably one of the most important things we will ever have the opportunity to experience. The quality of social and economic opportunities opened up to a person in their lifetime will in large part be determined by whether and where they choose to go to school. In some respects, to choose a college is to choose a future. That's why many people talk about college education as an investment. Students (and their parents!) pour enormous amounts of money into tuition, fees, books and living expenses, not to mention all the time and effort, expecting to get something in return. We wanted to inform you of the top colleges in the United States!
Princeton University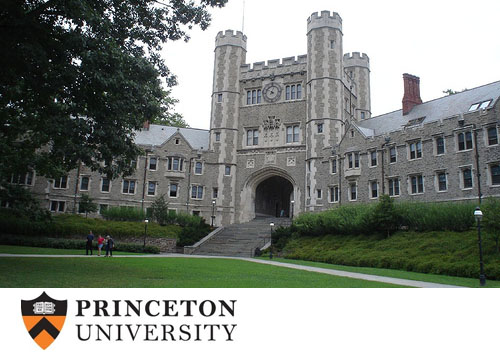 This traditional academic powerhouse is also a forward-thinking pioneer in financial aid reform, becoming the first major American university to replace all need-based student loan packages with scholarships and grants.
Harvard University
The oldest and most prestigious institution of higher education in America needs little introduction, but some may not be aware of the school's recent efforts to reduce the economic barriers for prospective low-income students, offering a free ride to students of families making less than $60K a year.
Swarthmore College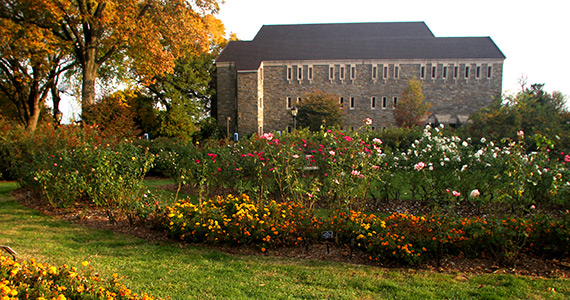 Though no longer officially tied to its Quaker heritage, one of America's first co-ed schools retains its legacy of social activism, joining the "no-loans movement" to ensure all students not only have access to a high quality college education regardless of financial need, but don't have to go into debt to get it.
Stanford University
This established world leader in computer science, mathematics and other left-brain subjects also offers a top-notch liberal arts education accessible to those of modest means through its "no-loans" aid program that waives tuition for students from families making less than six figures.
Yale University
The school that produced more presidential candidates in the last three decades than any other doesn't just cater to the upper crust, joining a select few universities practicing need-blind admissions and committed to meeting every student's demonstrated financial need.

(Persopo.com's goal is to provide easy online access to public record information in a fast, safe, and affordable manner. Because Persopo is not a Consumer Reporting Agency as defined by the Fair Credit Reporting Act (FCRA), you must not use this site if you are searching for a person because you are considering them for employment, credit or insurance eligibility, tenancy, or any other reason that would require FCRA compliance. Learn more by visiting our Terms of Service and Privacy Policy.)