Everyone loves Ice Cream. Whats better during a hot summer day then some delicious Ice cream. There are so many flavors of ice cream. Aside from the main decision of what kind of Ice cream to get, you now have to figure out what toppings you're going to get. Ah the decisions! We wanted to inform you of the top Ice cream Companies.
Haagen-Dazs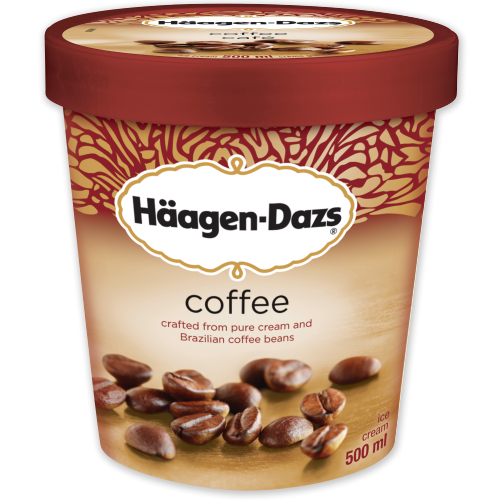 When you are looking for a supreme ice cream, nothing is better than Haagen-Dazs. This ice cream brand sells dozens of tastes worldwide. Its ice cream flavors are always too yummy and the ingredients used are health-friendly.
Turkey Hill
The Turkey Hill Dairy is an American brand. It deals in ice cream, frozen yogurt, beverages, and milk varieties. It is a distributor of America, but is internationally recognized. The company is headquartered in Lancaster County, Pennsylvania and owned by The Kroger Company.
Baskin-Robbins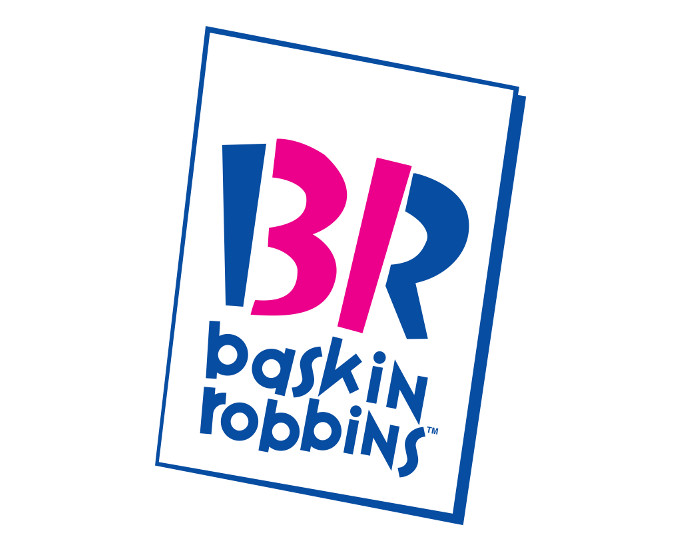 The Baskin-Robbins is an American global ice cream company. It is headquartered in Canton, Massachusetts. It was founded in 1945 by Burt Baskin and Irv Robbins in Glendale, California. The company has introduced over 30 delicious flavors, which are being proudly sold at the special Howard Johnson's restaurants.
Dippin' dots
!http://www.mydelgrossopark.com/site/assets/files/1571/dippin-dots.jpg
The Dippin' Dots is an ice cream snack and dairy products maker. This company was created by Southern Illinois University Carbondale graduate Curt Jones in 1987. It is best known for its frozen ice cream mix in liquid nitrogen. The marketing slogan is "Ice Cream of the Future".
Ben & Jerry's
This iconic ice cream brand has launched dozens of flavors and premium ice cream tastes. Many ice cream lovers swear that Ben & Jerry's ice creams are best and totally healthy. They contain no chemicals or artificial flavors that could ruin your health. This American ice cream company is a division of the Anglo-Dutch Unilever conglomerate, and makes ice cream, frozen yogurt, sorbet, and other products.

(Persopo.com's goal is to provide easy online access to public record information in a fast, safe, and affordable manner. Because Persopo is not a Consumer Reporting Agency as defined by the Fair Credit Reporting Act (FCRA), you must not use this site if you are searching for a person because you are considering them for employment, credit or insurance eligibility, tenancy, or any other reason that would require FCRA compliance. Learn more by visiting our Terms of Service and Privacy Policy.)