What jobs will be trending in 2016? Which occupations are going to increase in demand and are worth your investment? These are the questions you should ask if you are choosing a college or want to switch careers. This article is aimed at helping you find the answers. Here are 5 jobs that have the most potential that you should consider in the future!
Software application developers
This is an undisputed job of the future. Software surrounds us every minute of our lives, and people who create it are never going to be out of job and will always get high salaries. The ongoing revolution in mobile device industry guarantees stable growth in this sphere–most experts agree that this job is going to see 23 percent growth in the next 10 years.
Organizational psychologists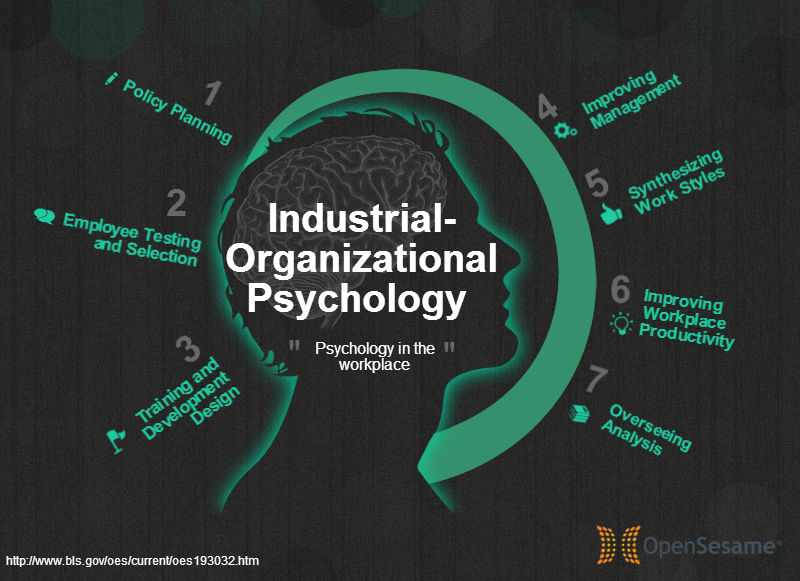 More and more companies are beginning to understand the importance of the psychological well-being of their employees in creating competitive businesses. Organizational psychologists test and select employees, prescribe cognitive enhancers that will increase their performance, and apply psychological principles to business. The demand for specialists in this sphere is projected to increase by 26 percent in the next 10 years.
Personal financial advisers
This is one of the fastest-growing occupations right now. It is expected to grow almost 30 percent in the next 10 years, thanks to numerous wealthy baby-boomers retiring during this timeframe.
Survey researchers
Business is getting more and more scientific in its approaches to forming strategy, and increasingly relies on data from surveys and research. As a result, the demand for people working in this field is going to increase as well, just as their salary. The job is expected to grow 18 percent by the year 2022, which is higher than average.
Web designers
a full-service Internet marketing company, employment in this field is going to grow more than 20 percent in the next 10 years, and web designers, especially highly-professional ones, will enjoy steady growth in demand for their services and their salaries.

(Persopo.com's goal is to provide easy online access to public record information in a fast, safe, and affordable manner. Because Persopo is not a Consumer Reporting Agency as defined by the Fair Credit Reporting Act (FCRA), you must not use this site if you are searching for a person because you are considering them for employment, credit or insurance eligibility, tenancy, or any other reason that would require FCRA compliance. Learn more by visiting our Terms of Service and Privacy Policy.)