I understand that everyone has their own view on what is fun, so I'm not expecting that this list of FUN DATE IDEAS are going to appeal to everyone. This list is a combination of safe fun date ideas that include simple classics that we're all comfortable doing to other ideas that are fun because they push your comfort circles and make you do things that you wouldn't normally do on a date.
Skittle Candy Bowling Date Idea
Skittle Candy Bowling – or maybe just silly bowling. Either way you look at it it's a whole bunch of fun! Below we've assigned a style of bowling that you need to execute according to the color of skittle you pull out of the packet.
YELLOW - Spin around three times then bowl
GREEN - Non dominant hand
PURPLE - Through your legs with butt facing the pins
RED - Eyes closed – two handed (facing the pins)
ORANGE - Your standard bowling technique
Video Arcade Date Idea
Unfortunately, $30 doesn't get you far in a video arcade these days unless you're REALLY good at a game. Let's assume you and your partner are not.
Here are some tips to make the video arcade as fun as it was when you were kids:
Choose games that you can play together – rather than against each other or solo. Two shooter games are always a winner. This means that if your partner is not a strong player you can help move them along.

Look for the old school games... in particular games your date gets nostalgic about – you'll know these when your date sees them.

Air hockey is a good competition game that is a heap of fun. If you're a strong player then you should use your less dominant hand to give your date a chance.

For good measure bring along some extra cash as you may run out – although $30 should give you a good 60 minutes or so of play. Afterwards you can always keep the youthfulness going – go grab yourselves ice-cream or cake...
Comedy Date Night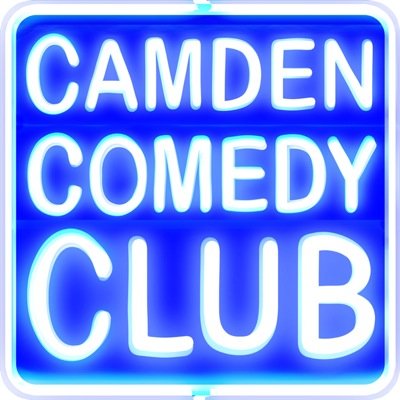 Check the community guide, local newspaper or industry papers. Industry papers are usually free and usually found around record stores, cafe's and public transport stops throughout the city. These guides will show you who's performing where. Or, the most simplest method is google.

Capital cities and other larger cities most likely have a comedy club that showcases comedians every night – and its cheap! Fridays and Saturdays will be more expensive.

Don't see just anyone. Once you've located a show and figured out the line up you want to google the comedians to see if you'll like their humor.
Swimming Pool Date Idea
A day at the pools are great! There are people around you, kids having fun, sun and shade and water! Perfect!!! When going to the pools there are a few essentials you need to take with you!
Chips / Crisps

Drinking water / Soda

A Book to read

A PSP or hand held game console is perfectly acceptable (no matter what the women say)

Conversation starters

The usual, towel, and sunscreen!
(Persopo.com's goal is to provide easy online access to public record information in a fast, safe, and affordable manner. Because Persopo is not a Consumer Reporting Agency as defined by the Fair Credit Reporting Act (FCRA), you must not use this site if you are searching for a person because you are considering them for employment, credit or insurance eligibility, tenancy, or any other reason that would require FCRA compliance. Learn more by visiting our Terms of Service and Privacy Policy.)