Sports of different kinds play an important role in American society. These sports have earned tremendous popularity across USA, but most importantly they are the vehicles for transmitting such values as fair play, justice and team work. Sports have contributed to social and racial integration and over history, they have been a 'social glue' bonding the whole America together. We wanted to tell you what the most Popular Sports in United States are!
Martial Arts
Martial arts are the traditions of combat practices. Martial arts are practiced for various reasons: self-defense, physical health and fitness, competition, entertainment purposes, as well as physical, mental and spiritual development.
Motor Sports
Like the rest of the World, Americans initially began to use their public streets as a track of automobile races. As time progressed, and it was realized that these venues are not safe for the public as they offered relatively little crowd control. Promoters and drivers in America discovered that horse racing tracks could provide better conditions for motor sports than public streets. Since then, there was a huge development in the racing motor sports in America.
Pro-Wrestling
It was a professional wrestling promotion in America in the mid-1980s. Various federations of US wrestling, including National Wrestling Alliance, American Wrestling Association (AWA) and Jim Crockett Promotions unitedly formed Pro-wrestling in USA.
Tennis
Tennis is an Olympic sport. The game is played all the levels of society. Tennis is popular in all ages. Although the modern game of tennis originated in England, the popularity spread worldwide in a very short period of time.
Soccer
USA is one of those very few countries where soccer is not at the top in sense of popularity. In terms of viewership, soccer is regarded as the most popular sports in the world. However, soccer is gaining popularity in the school based programs while about 340,000 girls and 380,000 boys participated in this game during 2008 as per the US census.
American Football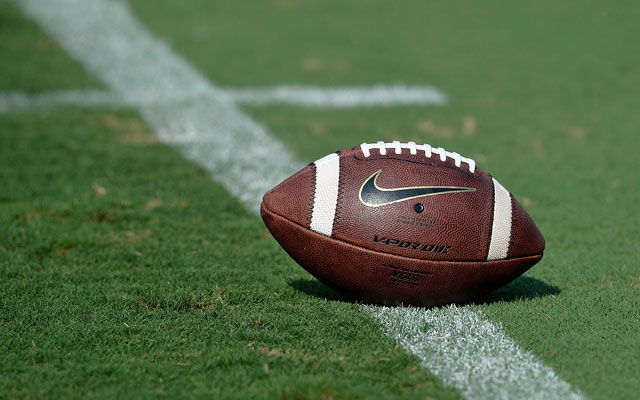 American Football is the most popular and most watched sport of all the other sports. It is also the 9th most popular sport in the whole sport world.
Basketball
Basketball is the 10th most followed sport in the world. Basically the game is well developed in America and some part of Europe. Nowadays, people all over the world enjoy the game.
Baseball
Baseball is considered as the 2nd most popular sport in America. In America, baseball is called the game of national pastime. There are two levels of baseball competition in America, 1. Minor League Baseball and 2. Major League Baseball (MLB).

(Persopo.com's goal is to provide easy online access to public record information in a fast, safe, and affordable manner. Because Persopo is not a Consumer Reporting Agency as defined by the Fair Credit Reporting Act (FCRA), you must not use this site if you are searching for a person because you are considering them for employment, credit or insurance eligibility, tenancy, or any other reason that would require FCRA compliance. Learn more by visiting our Terms of Service and Privacy Policy.)