Over the last month, I have heard a lot of people talking about a possible Guardians of the Galaxy overlay for the Twilight Zone Tower of Terror. Supposedly, Disney is looking to opt out of the licensing fees paid for the use of the Twilight Zone franchise in this ride at Disney Parks around the globe, as odd of an overlay as Guardians might sound like for it. Sounds pretty far fetched, right? Well, it isn't. Actually, it's all true according to sources.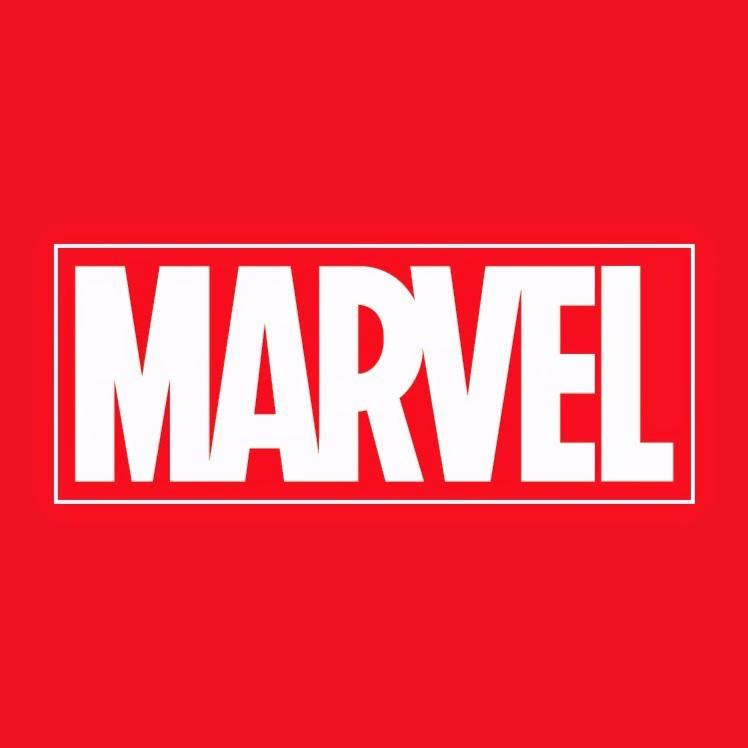 Before you get too upset, from everything I have heard at this point, this only applies to Disney California Adventure. There are no plans anytime soon to overlay or replace the Tower of Terror at Disney's Hollywood Studios, especially with Disney and Sony working together on a feature film based on the attraction that also ties into the Twilight Zone franchise. Why overlay the California attraction? For a brand new theme park land for DCA,Marvel Studios.
MARVEL Studios would encompass the last true expansion pad for the park, situated between Hollywood Land and A Bug's Land. The area would be a natural extension of Hollywood Land, being a "working movie studio". On the lot, guests could find a series on indoor and outdoor meet and greet experiences, as well as plenty of shopping and dining. One completely new attraction would greet guests according to current rumblings: a launch coaster featuring Captain America, showcasing elaborate show scenes between coaster ride portions. The other attraction would be near one of the two entrances to the new land: a Guardians of the Galaxy-themed overlay of the Twilight Zone Tower of Terror.
With the current budgetary mindset in Disney Parks management right now, this makes a lot of sense. If they want to get MARVEL quickly and in a less costly manner into the California parks, this seems like a good answer. The Tower of Terror in California has never been as beloved or admired as much as the original attraction in Florida, and as long as an attraction of the same style existed, I find it hard to believe that any guests visiting the Disneyland Resort would actually care.

(Persopo.com's goal is to provide easy online access to public record information in a fast, safe, and affordable manner. Because Persopo is not a Consumer Reporting Agency as defined by the Fair Credit Reporting Act (FCRA), you must not use this site if you are searching for a person because you are considering them for employment, credit or insurance eligibility, tenancy, or any other reason that would require FCRA compliance. Learn more by visiting our Terms of Service and Privacy Policy.)