Some of you out there may be so lucky to never have to deal with a natural disaster. Like having to deal with tornadoes, heavy rain,earthquakes, etc. For the people who do have to deal with these unlucky events, are you prepared? Natural disasters happen when you least expect it and most people don't realize it what is going on until it is too late.If you aren't prepared I hope this will bring some light to the situation.
Invest in a generator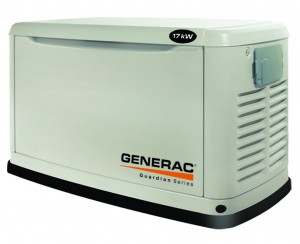 While a generator may be a little pricey, I feel the price is worth it. Especially if you are having to deal with your power going out during a storm.
Stock up on food and bottled watter
Stocking up on non perishable food and bottled water is a great idea to prepare for any natural disaster. As the name says the food will stay fresh for as long as you need.
Invest in a safety kit
Most homes should have one of these. They are great to have just in case if an accident happens. This is one of the most important items to have during a natural disaster or emergencies.

(Persopo.com's goal is to provide easy online access to public record information in a fast, safe, and affordable manner. Because Persopo is not a Consumer Reporting Agency as defined by the Fair Credit Reporting Act (FCRA), you must not use this site if you are searching for a person because you are considering them for employment, credit or insurance eligibility, tenancy, or any other reason that would require FCRA compliance. Learn more by visiting our Terms of Service and Privacy Policy.)