With 2016 being here i'm sure most of us out there made the new years resolution to work out and start eating healthy. It's never too late to start on that resolution.When beginning any exercise program, it's important to pace yourself and not risk injury by overexerting yourself from the get-go – especially if it's been a while since you worked out. To prevent that, here are some tips and tricks to get you started on your journey towards a healthier life.
Tip 1: Start Slow
Don't just jump right in and start exercising five days a week -- that's a recipe for disaster, says John Higgins, MD, Director of Exercise Physiology at the University of Texas Health Science Center in Houston. It's better that you gradually work up to exercising several days per week while you see how your body responds.
"Start low and go slow," Dr. Higgins said. "The current recommendation is 2-3 days per week, for at least 30 minutes per day. But for someone who is just starting out, we recommend that they start at 1-2 days per week and ramp it up from there."
Tip 2: Know When to Stretch
Stretching right before a workout may seem like the best thing to do, but you might be putting yourself at risk of injury.
"After you warm up, you should stretch your muscles and hold it for about 15 seconds," Higgins said. "You are less likely to injure yourself when you're stretching if your muscles are already a little warmed up."
Tip 3: Mix It Up
Whether you're going for weight loss or bulking up, a mixed regimen of aerobic and strength training is the best way to achieve the body you want. But even within those categories, don't stick to the same exercises every day.
Tip 4: Know Your Weight and the Right Way to Use it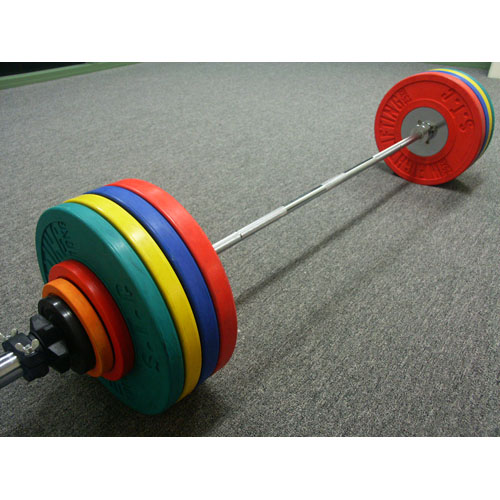 Most people are confused the first time they walk into a gym, or they are too embarassed to ask the proper way of using the equipment. There is only one solution for this, get over it. You really should learn the proper way of lifting weights or you may be leaving yourself open to huge risk of injury.
Tip 5: Know When to Take a Break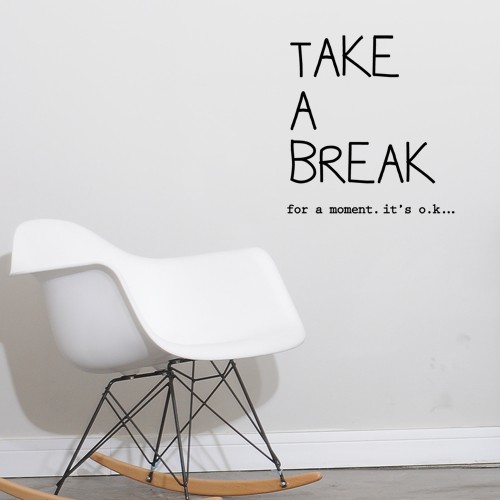 You should never over work yourself. If you feel yourself getting tired and your workouts are really becoming straineous you should take a break and drink some water. You need to make sure you stay hydrated while working out. Remember safety first.

(Persopo.com's goal is to provide easy online access to public record information in a fast, safe, and affordable manner. Because Persopo is not a Consumer Reporting Agency as defined by the Fair Credit Reporting Act (FCRA), you must not use this site if you are searching for a person because you are considering them for employment, credit or insurance eligibility, tenancy, or any other reason that would require FCRA compliance. Learn more by visiting our Terms of Service and Privacy Policy.)